Innex Cleaning offers a comprehensive initial & renovation cleaning service, which includes cleaning areas such as floors, windows, joinery and wet areas. Our team of cleaning experts are equipped with high-quality tools and cleaning solutions. Staff members are trained to remove all stains and dirt without damaging any surfaces. Each team is managed by a site supervisor who performs regular safety talks, inspections and quality control sign offs to ensure the highest standard outcomes. Working in the safest manner is our number one priority.

We guarantee the best cleaning results, while meeting the deadline. Innex Cleaning has built a strong reputation over more than a decade in the construction cleaning industry.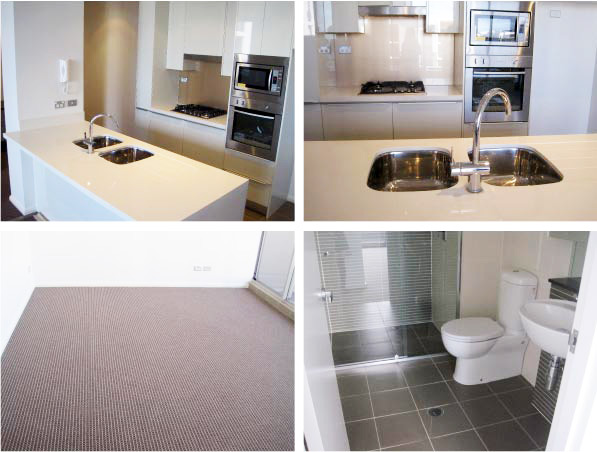 Why Choose Innex Cleaning for Initial Cleaning?
■ Our safety record speaks for itself - nil incidents
■ Our team comprises professional cleaners who are regularly trained
■ We only use cutting-edge tools to provide maximum cleaning results
■ Each team is led by one site supervisor who ensures the best outcomes
■ Professionalism and reliability is assured